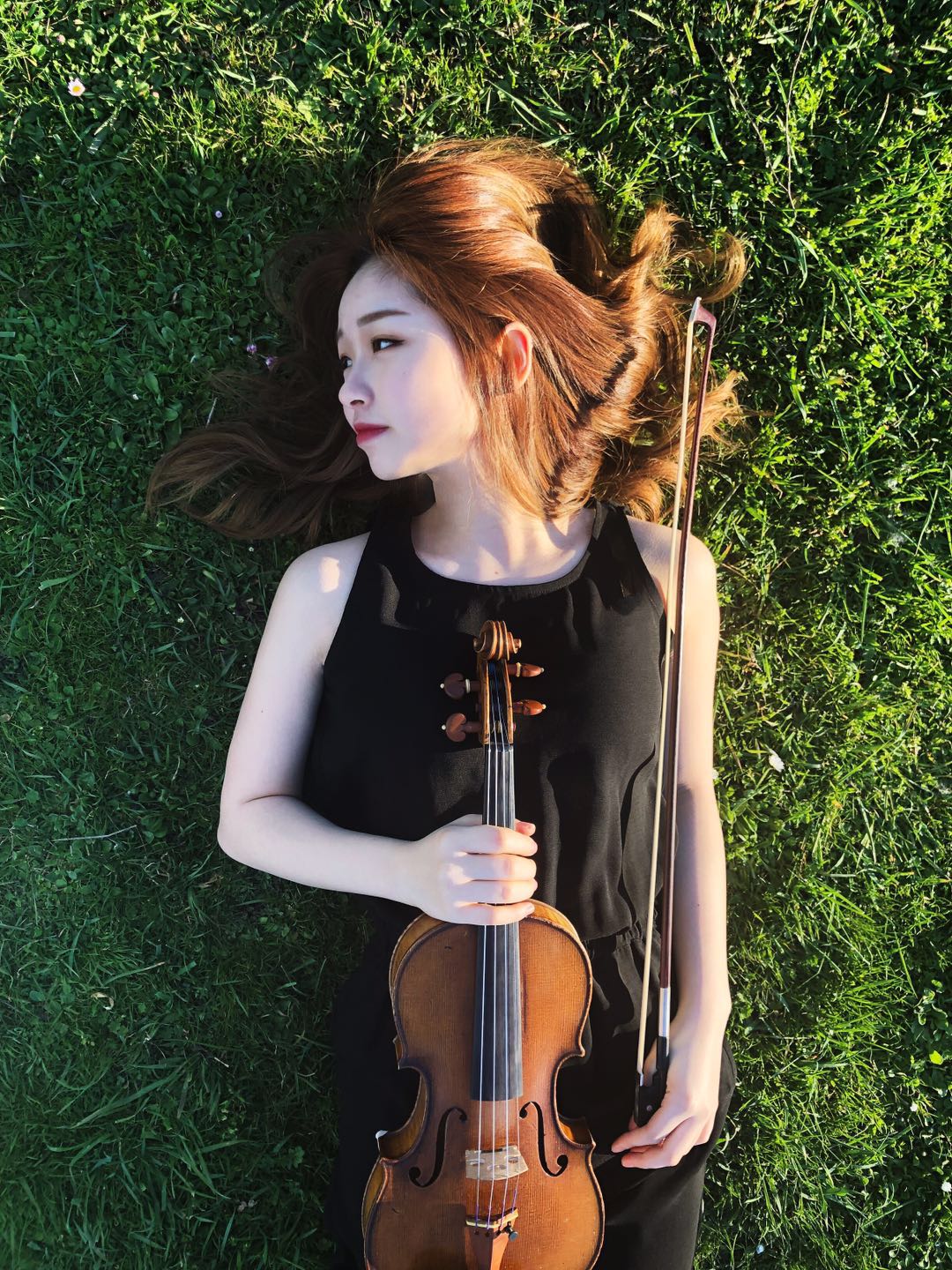 Ross Ling is an inspiring and creative violinist who currently resides in Coquitlam, British Columbia. Born in Taiwan, she started learning the piano at the age of 3 and the violin at the age of 11. By the age of 12, she has already had experiences in street busking as well as playing in various violin competitions. She studied at the Academy of Music in Taiwan for 6 years through grade 7 to 12 where she received intensive musical training.
After immigrating to Canada BC with her family at the age of 18, she continued her studies at the University of Victoria and recently graduated with Bachelor degree in violin performance. With scholarships, she was able to focus on her playing without having any extra financial burden. Studying with Sharon Stanis, Ross began to explore the violin from pedagogical perspective.
Besides performing, Ross is passionate about teaching students at any age and any level.