Join Our Online Music Classes!
Online 1-1 Private Lessons
Piano, Theory, Violin, Guitar, Ukulele, Drums & VOcal Lessons
Schedule Your First Lesson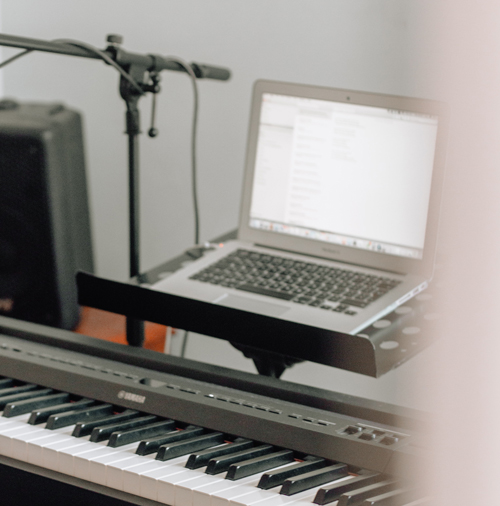 关于我们
We offer quality private lessons with experienced and qualified tutors.
Students of all ages are very happy and feel pride to be in such a great school that really cares about them.
Kouri Flute Academy is a place where students succeed and we can be counted on to serve our community. We donate to schools, volunteer, help Big Brothers and are always there to support our students with anything.